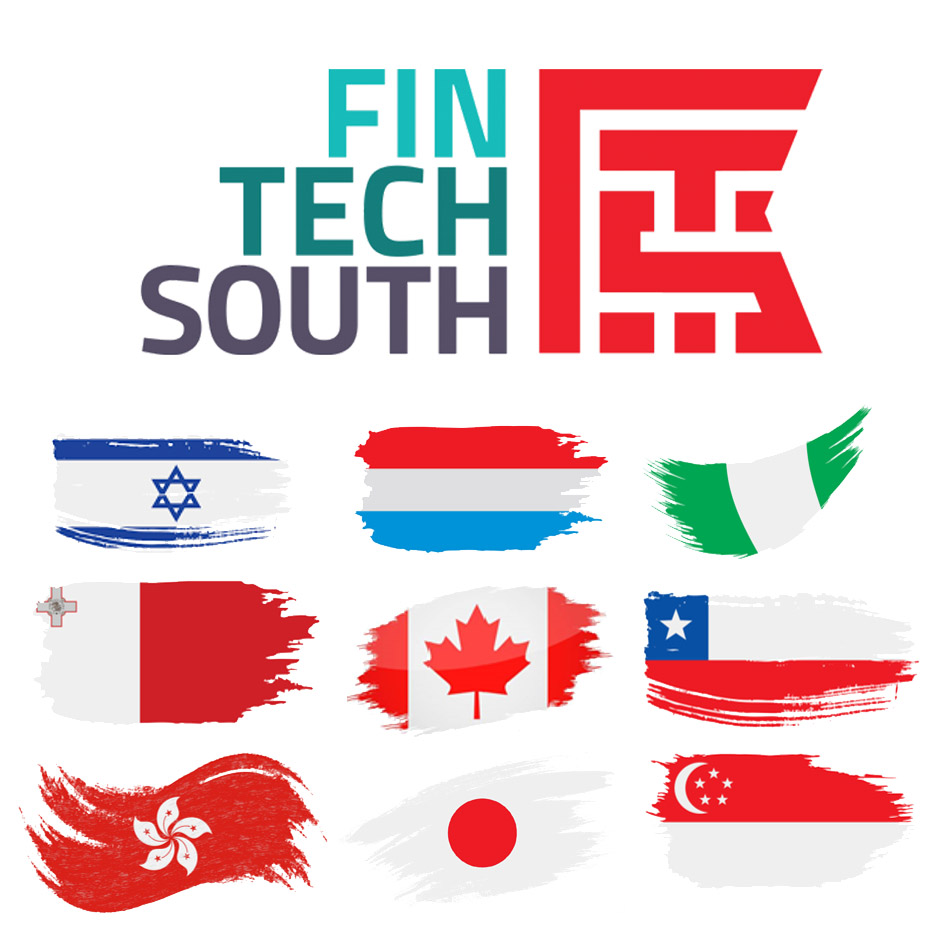 Fintech South 2021
JUNE 22-24, 2021
Fintech South 2021 is a world-class virtual summit with its nexus in Atlanta, a global financial technology hub that is home to more than 170 fintech companies. The top 15 public fintech companies in Georgia alone generate more than $100 billion in revenues. Join us as we host 2,000+ fintech leaders from around the world for 3 amazing days of content and experiences designed to help you drive business success and thrive in the next normal.
This is fintech's moment, and we'll provide the virtual venue – no airplanes, hotels or convention centers required.
Join 2,000+ fintech leaders from Atlanta, Georgia and Everywhere!
Register

INNOVATE | IMPACT | INSPIRE
GTS brings together and engages more than 1,200 prominent technology, business and thought leaders centered around the most prominent and relevant trends that are sparking, disrupting and driving innovation today.
Watch On Demand
Stay connected with the latest news, events, and community announcements
Sign up for TAG emails today!
Subscribe